Welcome
Helping the Body Heal Itself
We are easily located on U.S. 12 in White Pigeon, Michigan. The Muscle Therapy and Acupuncture Center is a leading Michiana provider of natural health solutions; founded on the scientifically proven capability of the human body's ability to heal itself.
We strive to eliminate the debilitating effects of stress on the nervous system and improve your overall health through natural approaches of fitness and diet; while offering acupuncture, massage therapy and chiropractic on site.
Our services employ natural and holistic health procedures! Learn more about our specialized services so you can relax and get the most out of your treatments.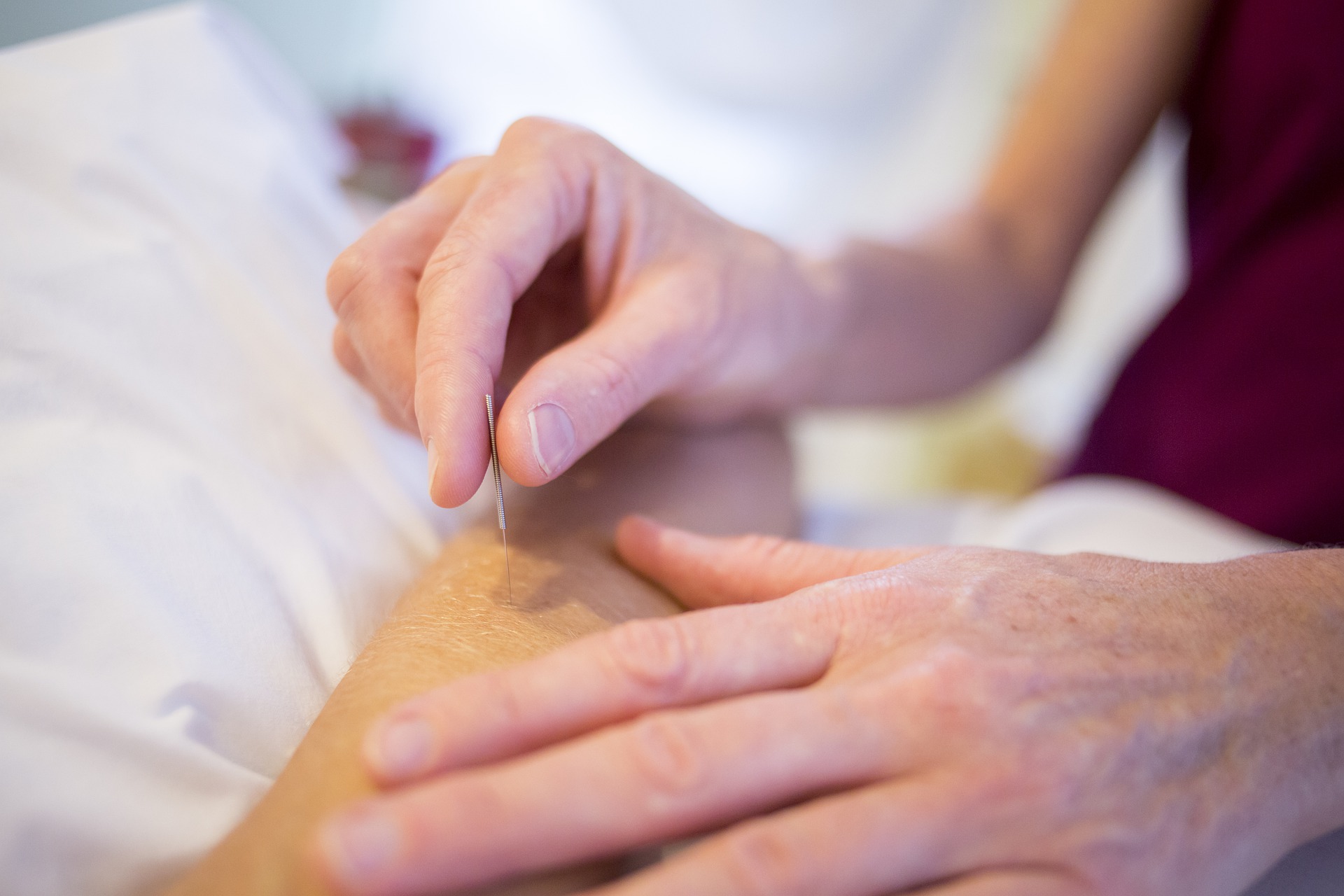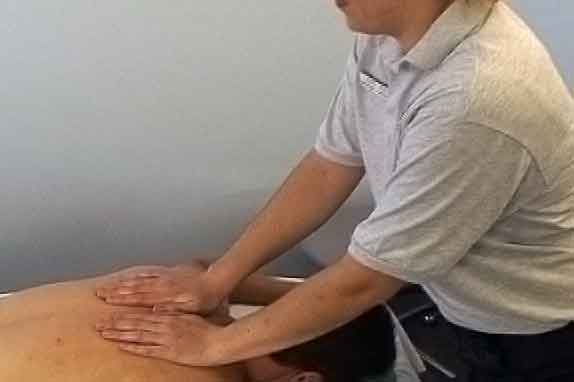 Cosmetic Facial Acupuncture

Feel better and get healthy without the expensive prescriptions and invasive procedures! We have a spot for you in our appointment books!
Frequently Asked Questions
People ask questions because they want to know how this all works! Here are a few of our most asked questions. Any other questions do not hesitate to call us!
Do you accept insurance?
We do not accept insurance, unfortunately. Payment is required at time of service. 
What payment options are available?
We accept cash, checks, debit, and credit cards for most services.  (Smoking Cessation Program – payment options are cash and credit/debit cards, no personal checks.)
Is there any pain associated with acupuncture?
No, the needles are extremely thin and specifically designed to be virtually painless. The sensation you may feel is less than a mosquito bite. Most people relax and fall asleep during the treatment.
How many visits are required?
This varies. A general course of treatment with acupuncture or massage therapy is a series of 4-6 treatments, after which a person usually moves to a maintenance schedule or as-needed basis if their complaint is resolved.  Chronic conditions can take longer to resolve.
How do I schedule an appointment?
Chiropractic Appointment: Call Michiana Chiropractic Services directly at 269.625.6625.   
For all other appointments: Call Muscle Therapy & Acupuncture Center, at 269.483.7251.  Both businesses operate at the same location, but Michiana Chiropractic schedule their own appointments
People from all over the Michiana Area come and see us for our great health results, take a look, and see what people are saying about us!
Best place for a massage!! By far the customer service is wonderful.
Ame Abner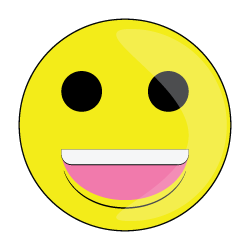 I came to Dr. Tina for allergies and found that the prescribed diuretic medicine I was taking was not working properly.  After one appointment that was taken care of., and I had told her about my 10+ years of chest pain that the medical doctor told me was my heart.  Well, after 2 weeks of working on my digestion, my chest pain was all but gone.  So on to my life-long back pain, she has done miracles.  Although I do things that aggravate the problem has diminished the pain to a bearable amount.  Every medical problem I have asked about she has been able to help or solve.  I tell everyone she is a miracle worker and can't thank her enough for the relief she has given in so many areas.
E. Michael Masters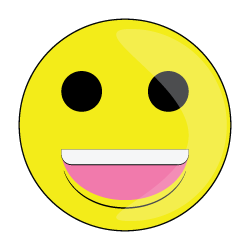 Initially, I went to Muscle Therapy and Acupuncture Center for allergy testing and relief. Through the process, I learned a lot about what my body was allergic to. Through the acupuncture process, I got relief and began feeling better. A couple of months later I had a cyst removed from my face. I was concerned about the scar and discussed it with Tina. She began treating the scar a week after stitches were removed. The outcome was remarkable.
The scar is hardly noticeable.
I found Tina to be extremely knowledgeable, caring, friendly, and very professional. The office is very clean and the office staff is caring, kind, and calls to remind you of appointments.
Overall, a pleasant and healing experience.
C.S.
I love this place! the massage therapist are wonderful and the atmosphere is very relaxing. All of the staff are friendly.
Tonya Miller
I have been a patient for many years and I have never been disappointed in the treatment and care I have received. Dr. Brown, Tina and Kelsey are always helpful and open to new problems. When you step through the door, the atmosphere exudes quiet and serene. I am thrilled that we have such an amazing place so close to home. I don't know what I would do without them,.
Sheila Hostetler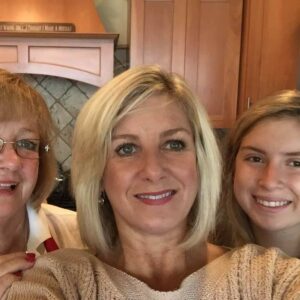 Ashly Connaughton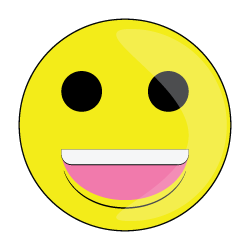 My first experience with Muscle Therapy & Acupuncture Center was years ago when my son was injured during wrestling. Dr. Brown and Tina helped relieve his pain and minimized the injury so he could continue to wrestle for two more years. My mom has seen Tina help with chemo-related pain and discomfort. She has even fallen asleep as she feels the acupuncture is so relaxing.
In the fall of 2019, I started seeing Dr. Brown for a shoulder issue. He listens as you describe your problem then puts you at ease so you can relax while he does what is needed to 'fix' your problem.
I would highly recommend both Muscle Therapy & Acupuncture and Michiana Chiropractic Center (Dr. Brown)!
KAR Constantine, MI
KAR
Patty Smith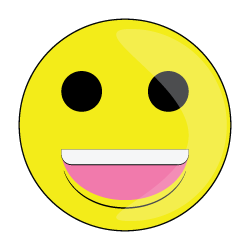 Bioset has been one of my favorite experiences. From food allergies to meridian off balance in the body. Been coming to Muscle Therapy and Acupuncture for more than 10 years and it is one of my first steps to reverse an illness, muscle achiness or just to boost the immune system.  Very relaxing, comforting, and exhilarating.  A must-do!
My experience with Dr. Brown has been tremendous.  I have been to many chiropractors, but never to a chiropractor that can take time to balance the body and adjust from the top of your head to the soles of your feet, all in small increments with a soft touch!
Louis Reyes
The best place to get a message! I work so much and every once in a while my back just gets to hurt it's always nice to get a good massage and feel much better!
Ron Sprowls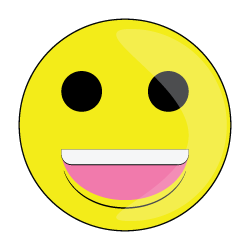 My husband and I have been coming here for years!  Tina is so professional and helpful in her acupuncture treatments.  Her Bioset has helped my allergies and anxiety tremendously!  I would recommend her to anyone.
After having severe neck pain for a year plus Dr. Brown has been the only chiropractor who could adjust my neck!  He really is an upper cervical specialist.   Thank you so much!
Kay Reyes
I love this place! Dr. Tina and Dr. Brown are the BEST! The atmosphere is wonderful!!!
Bonnie Ikamas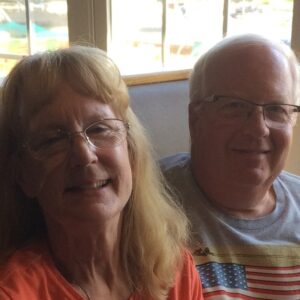 "This place is wonderful, thank you Paul, and Lisa for always being the happy person answering the phone:)"
Rebecca Neppach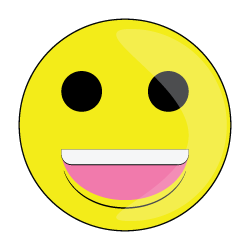 I cannot thank Muscle Therapy and Acupuncture enough. After an automobile accident 27 years ago, I was in unbearable pain.  After having chiropractic and physical therapy through Three Rivers hospital, they referred me to Tina Schumacher.  Tina, after reviewing my previous care records, recommended acupuncture.  After approximately three weeks, my pain level started dropping.  Eventually, I was able to do gentle stretching exercises. I went from taking the little steps of a 90+yr old to taking brisk walks.  I continue to do maintenance acupuncture. I am so grateful to have Tina's continued care and guidance.  She keeps me at my optimal health.
Deborah Smith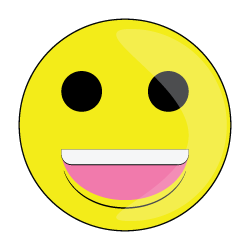 I've been a patient of both Dr. Brown and Tina for many years. Tina has helped me with issues such as anxiety, stress, and allergies. Dr. Brown takes time to get to the root of my back issues. I never feel rushed through my appointments. All the staff is very pleasant, kind and sincere.
Bonnie