Our Services
Welcome to the Muscle Therapy and Acupuncture Center.
The following information is intended to help you better understand the ancient
healing arts of Acupuncture and Oriental Medicine, so that you can relax and get the most
from your treatments.
Contact Us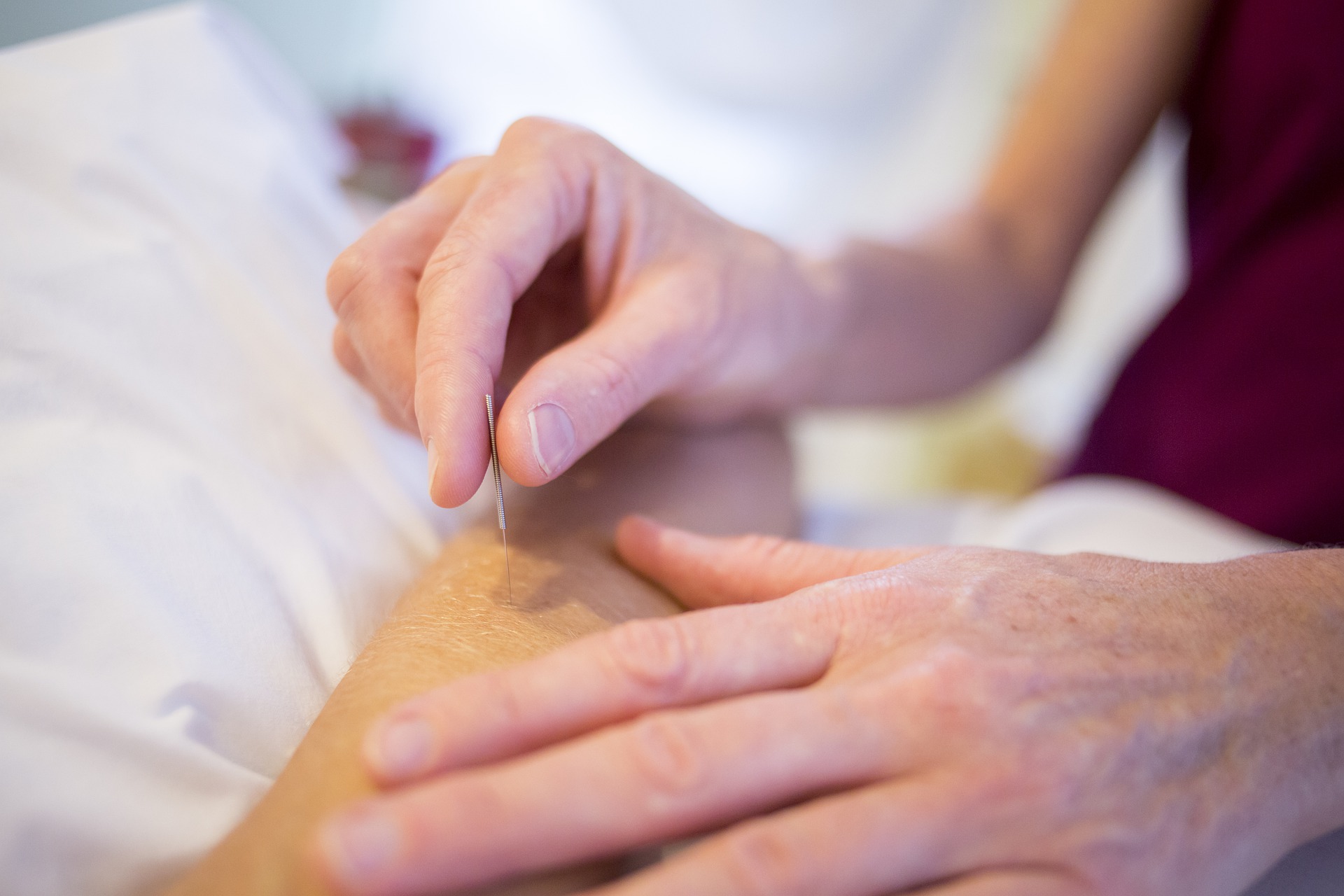 Acupuncture is best known for its effects of reducing pain and inflammation. This is accomplished by a cascade of anti-inflammatory chemicals the body releases in response to the acupuncture. The body is making its own medicine.
Experience a form of relaxation that has been around for centuries. Studies show Massage Therapy can improve the quality of your life by reducing stress, relieving pain, and calming anxiety.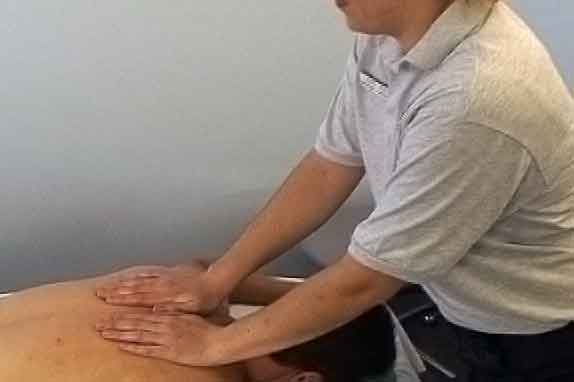 Cupping is an ancient technique used to relieve muscle tension and promote healing.  Glass or plastic cups are placed on the skin creating a vacuum effect, and are left in place for approximately 10 minutes. This technique speeds up the healing process with sports injuries, reduces tight muscles, and moves congestion out of the tissue.

What is BioSET™? BioSET™ is an innovative system of healing that effectively prevents and treats health issues. Allergy treatment, nutrition, enzyme therapy, and detoxification are combined to remove stresses on the immune system and restore health and vitality.
Cosmetic Facial Acupuncture
Cosmetic Acupuncture is an effective non-invasive alternative to plastic surgery, and other procedures.  The series of 10 treatments, stimulate the body to increase collagen and elastin production. As a result, fine lines and wrinkles diminish, and a more even skin tone is achieved.  Muscle tone increases and the jaw line becomes firmer. Puffiness under the eyes, acne, rosacea, and redness of the skin can be reduced. 

Acupuncture is an effective way to quit smoking according to the American Journal of Medicine. The 2-step treatment will help you to overcome the physical addiction to nicotine and to significantly reduce or eliminate the cravings and stress that are associated with the withdrawal process. Kick the habit for good!
Cranial Sacral Therapy (CST) is a light-touch approach that can create dramatic improvements in your life. It releases tensions deep in the body to relieve pain and dysfunction and improve whole-body health and performance.
Chiropractic Care by Michiana Chiropractic Center
Chiropractic adjustments interrupt the stress patterns of the nervous system, allowing the body to maintain a more healing state. Regular adjustments will improve immune system function, helping patients fight disease and illness. Adjustments bring balance to the whole body by returning the spine to a neutral position. A well-balanced body is more protected from injury and everyday physical stress. Dr. Brown will perform a thorough physical examination, discuss your personal health concerns and create a chiropractic treatment plan designed to eliminate stress from the body.
Hours: Mon, Wed, Fri.
By Appointment Only:
Contact : 269.625.6625